Climate Change is one of the biggest challenges humanity has ever had to face. Although in need of refining, technology solutions have largely been developed. However, in order to transition to Net Zero and enable sustainable development more broadly, we also need to change the behaviour of individuals, organisations, policy makers and the society. Among others, it entails facilitating behavioural change to switch to new technologies, mapping out what people are prepared to change, and simulating a system in which policy makers can trial different policies for Net Zero and sustainable development.
Gamification Lab for Sustainability (GLAS) is a multidisciplinary team of researchers passionate about sustainability, and it provides an environment to enable research on behavioural challenges in Net Zero transition and sustainable development, focusing on three areas: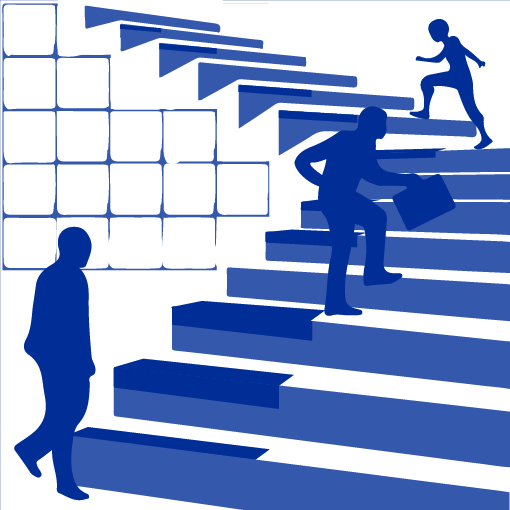 Behavioural interventions
Understand behaviour, design and study how to create engagement, capacity-building or behavioural change for sustainable development.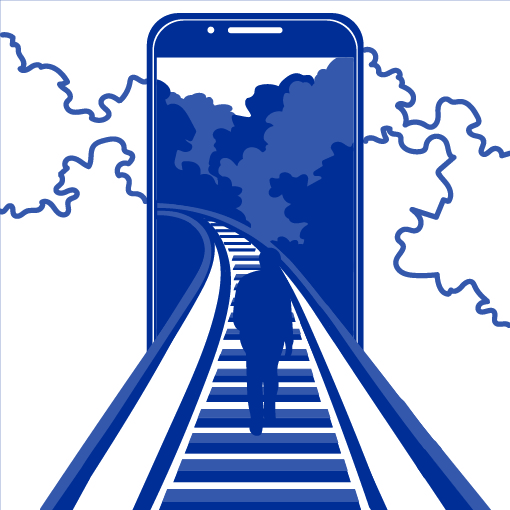 Collect data, create and validate simulation-based playground for experimenting to connect actions to consequences, bring distant futures forward and improve decision making.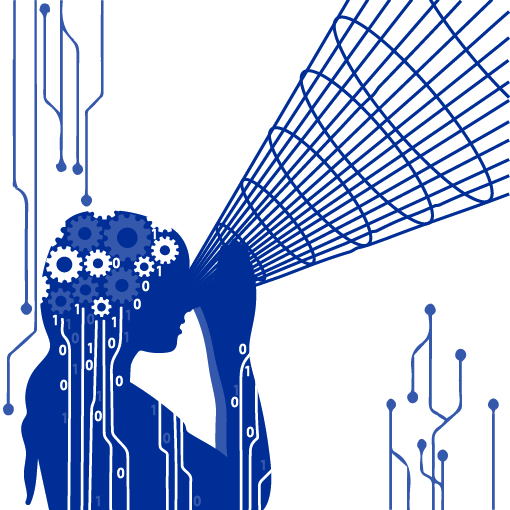 Imagine possible alternative futures to shape more productive thinking about desirable futures.